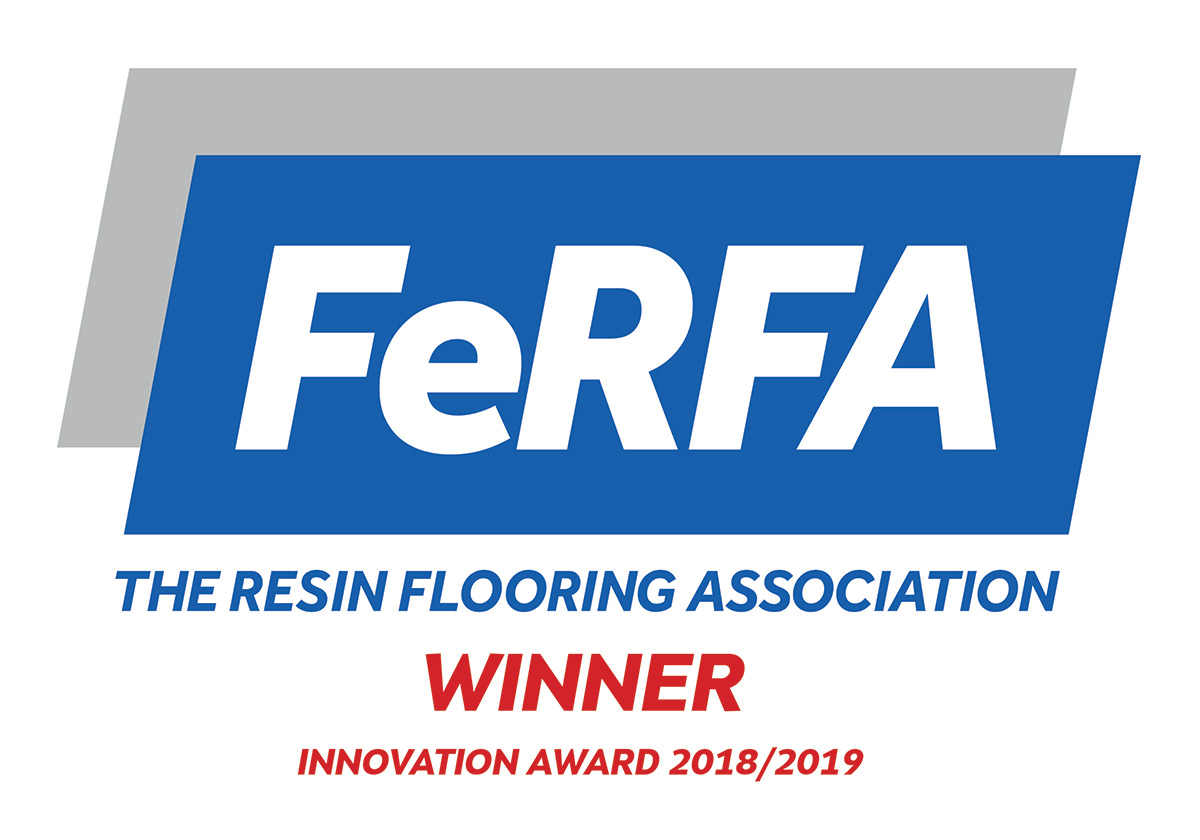 We understand that a quick turnaround is vital for businesses that can't afford lengthy downtime but benefit from having resin floors, such as those in the manufacturing and pharmaceutical industries.
Altro Quickcure Extra is a rapid-curing seal coat that reduces the amount of curing time traditionally needed for resin floors by up to 85%. That's full chemical cure in just 24 hours!*
Incorporating new polyaspartic technology, Altro Quickcure Extra gives you an improved speed of cure that's unique to Altro, without the odours associated with other rapid cure resin systems.
*From the application of the final seal coat.
Altro Quickcure Extra gives you:
100% UV stability
high abrasion resistance
good stain and chemical resistance
moisture-tolerance once cured; no blushing
faster return to service
low odour
high tolerance to hot tyre marking
good cleanability
What it means for you:
Altro Quickcure Extra has been developed using polyaspartic technology. This chemistry results in a rapid-curing coat to a number of Altro resin systems, that provides a UV-stable gloss finish with excellent resistance to water-spotting and spillages.
Altro Quickcure Extra cures on contact even with moisture or temperature variance, humid or damp conditions, or when relative humidity (RH) and dew levels are high.
This means fewer delays during preparation and installation. Add to this its short cure time and you have the ideal choice for installations that need to be back in action as soon as possible.
Uniquely fast, effective and adaptable
Altro Quickcure Extra gives you approximately 15 minutes' working time and 1.5 hours' over-coating time, followed by just 24 hours to full chemical cure (at 20°C). Enough time to get the job done but a huge improvement on return to service.
For a slip-resistant finish, aggregates can easily be incorporated without compromising performance, aesthetics or speed of cure.