Resilient design floor for a modern feel-good hotel
With 20 function rooms, the largest hosting 200 people, the four-star Best Western Plus Hotel Böttcherhof is one of the most popular overnight and conference hotels in the southeast of Hamburg. In different phases, three areas of the hotel as well as external, commercially rented office space of 350m² should be equipped with a new floor covering.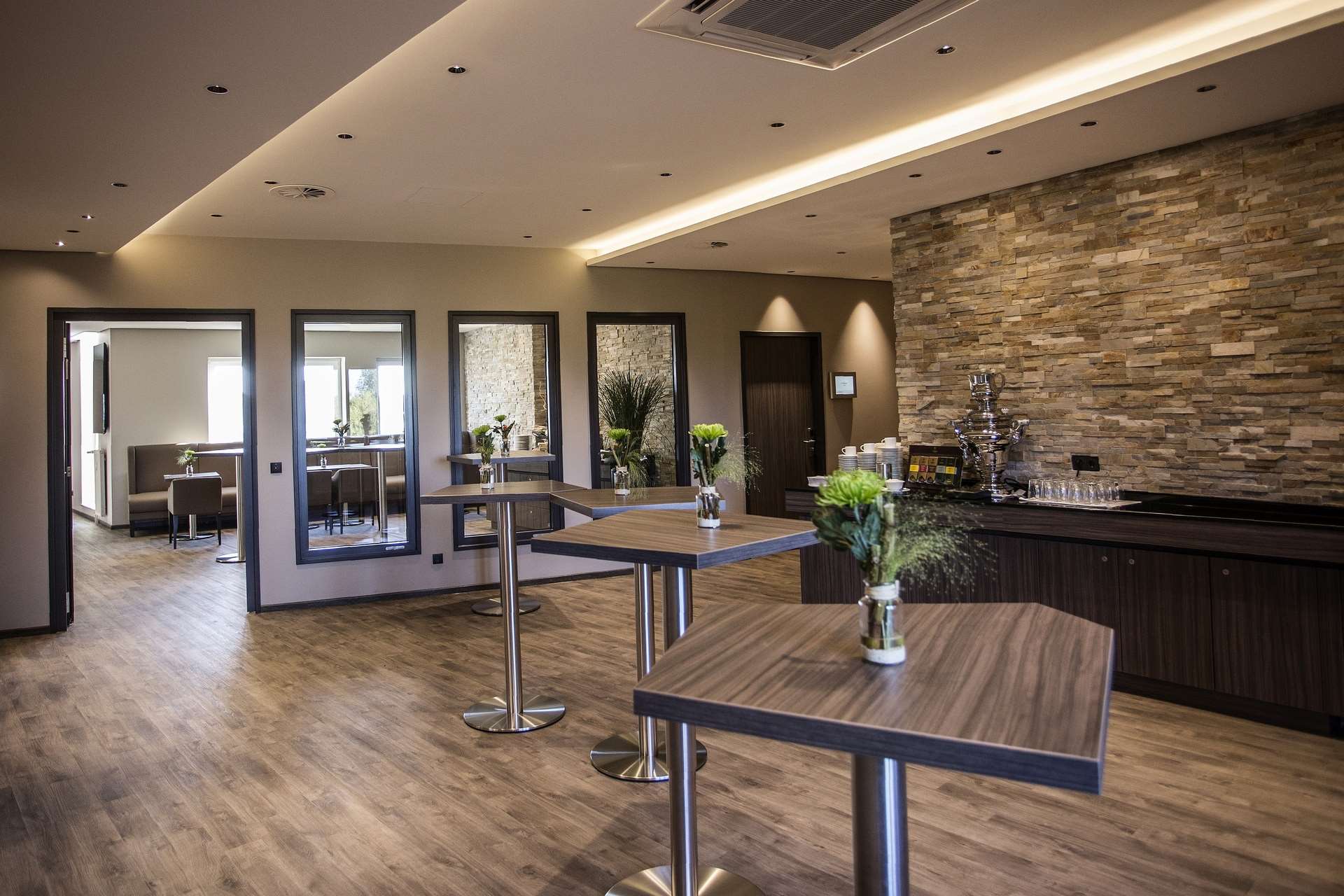 In addition to the event and conference area, the fitness, relaxation and wellness area of the hotel was gradually refurbished. Due to the heavy use, the focus was on high load capacity and noise insulation.
The floor in the event and meeting area had to be relocated during ongoing operations. Therefore, the time pressure was great and all trades had to coordinate work to stay on time.
A local company for interior design recommended the modular flooring Altro Ensemble with its excellent acoustic properties. Within seven weeks, the entire conference floor was completed and 750m² were laid with Altro Ensemble modular flooring system.
Looks great with:
Altro Whiterock wall designs
Altro Wood Comfort
Altro Orchestra